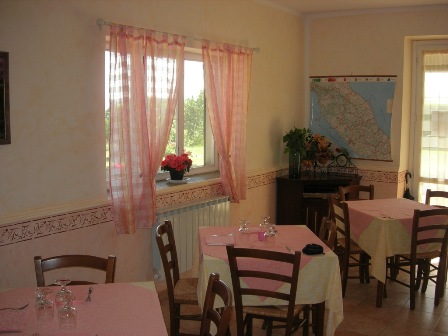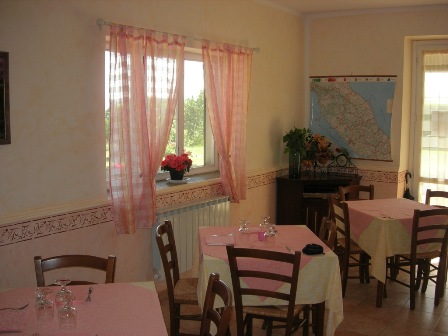 The farm "La Palombara" gives you the opportunity to taste a lot of genuine dishes, made with home-made ingredients of Bellocchi family's crops.. .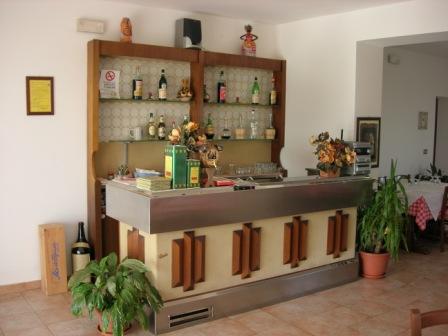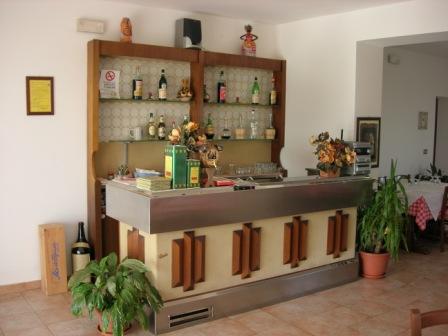 Some typical local specialities: gnocchi, tagliatelle, lombrichelli, jugged guinea fowl, duck chasseur, devilled chicken, and don't forget the real Italian pizza, obviously cooked in wood oven.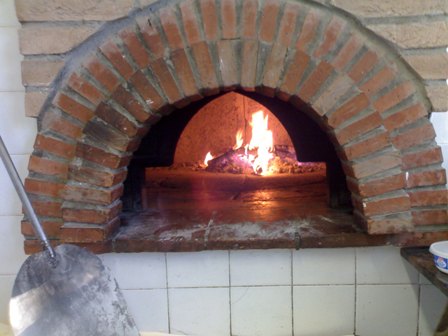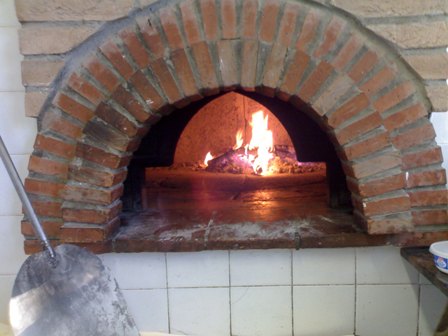 If you want, you can buy some local products, as potatoes, olive oil, wine, vegetables...( exclusively home-made and home-grown products!!!)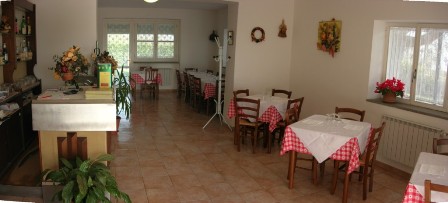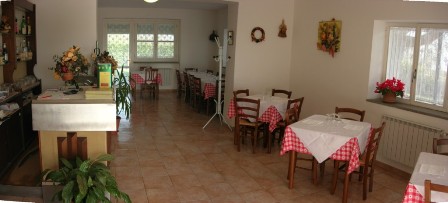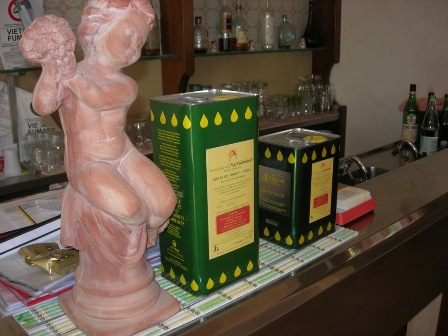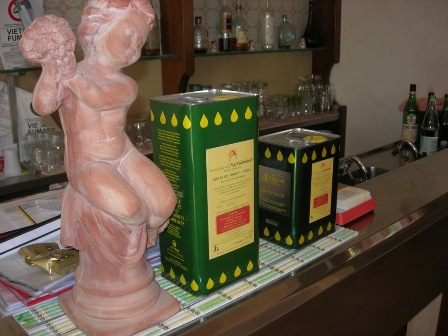 A wonderful landscape of a picturesque hilly country together with the friendly, welcoming and highly professional staff will turn your staying into an unforgettable one!!