THE RESTAURANT IS OPEN...
(also at lunch time)
April, May, June : at week-end

July: from Wednesday to Sunday

August: open daily

September: from Wednesday to Sunday

October: at week-end

THE LITTLE FLATS ARE OPEN...
from 15 March to 30 October and from 15 December to 31 January
DAILY RATES: from 25€ to 27€ per person, breakfast is included
children from 7 to 11: 12,50 €:
childen under 7 : free
CAMPING...
PRICES: 13€ per camper, all facilities included
Booking is welcome!!
For any further information and booking, contact us!!!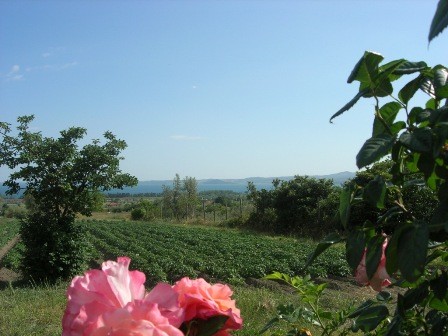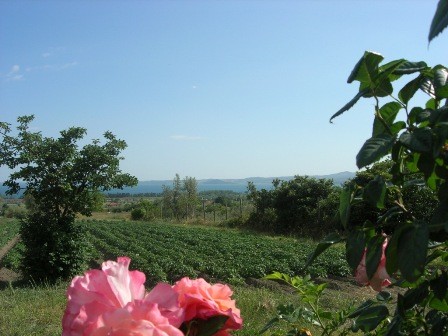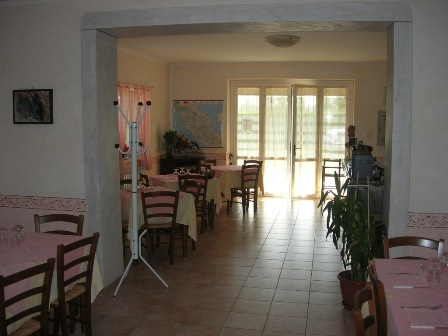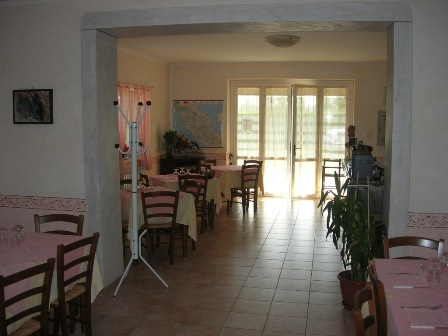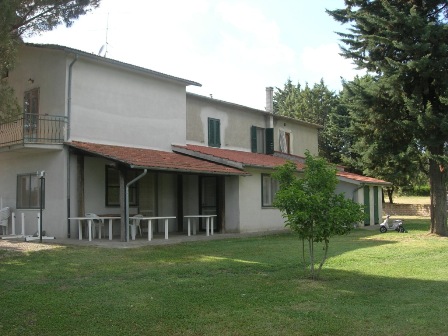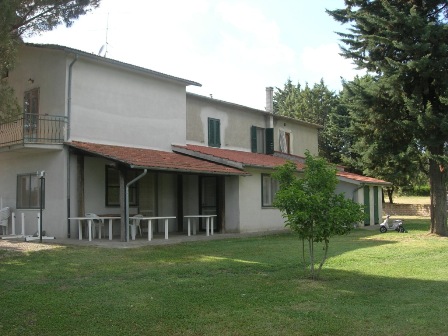 A wonderful landscape of a picturesque hilly country together with the friendly, welcoming and highly professional staff will turn your staying into an unforgettable one!!